Why do I want to please my customers with more service? | And why are prints important? | Give your home a personal touch all your own | Create artwork for each room with your prints | Portrait Photography by Karina Schuh Photography in Alamogordo, NM
When you hear more service you probably think it actually means higher prices. Not at Karina Schuh Photography. My mission is to make sure you get the best out of your photo session, to make you proud to decorate your walls with photos that show your family and friends at their very best!
Why are prints important?
Hang  your prints on your wall where you and your children can see them every day. Your photos will remind your family of the wonderful times you've had together and how fast time passes.
Every family should have not only digital photos but prints are important, too, to pass on for generations.
My studio is different than any other studio
You will see the difference in one glance. Excellent quality prints, wall art, books and any other products of your choice have the distinct advantage of a trained eye to color-correct and balance your photos.
When my clients hire me, they hire a full-service professional photographer who creates artwork for their homes. I make sure that the quality of the product I offer isn't something they could get on their own at Walgreens, Costco or online. My prints, canvases, books and other tangible products are purchased at WHCC (one of the best professional print labs in the U.S).
Ask me how I can help you put a collage together and frame it with the photos you'd like to display.
Let me tell you my story:
Photos add so much meaning to your life. I know from my own life experiences of growing up in East Germany. Photography was rare and even black and white photos were a luxury. I have only one photo of my grandpa when he was in uniform after World War II, and I have no photos of my other grandad; he died when I was very young. There are precious few photos of my grandmas, now passed away. There are only a few photos of my dad who died at the age of forty-two. My family has had no family portraits taken and no professional photos at all.
It is my own lack of memories in photos, lost now, that I have such a passion for helping families of my clients pass on these most important treasures to keep for a lifetime and pass them on to future generations.
Please call me if you are interested in more information and bookings!  (575) 415-5593 or visit my website!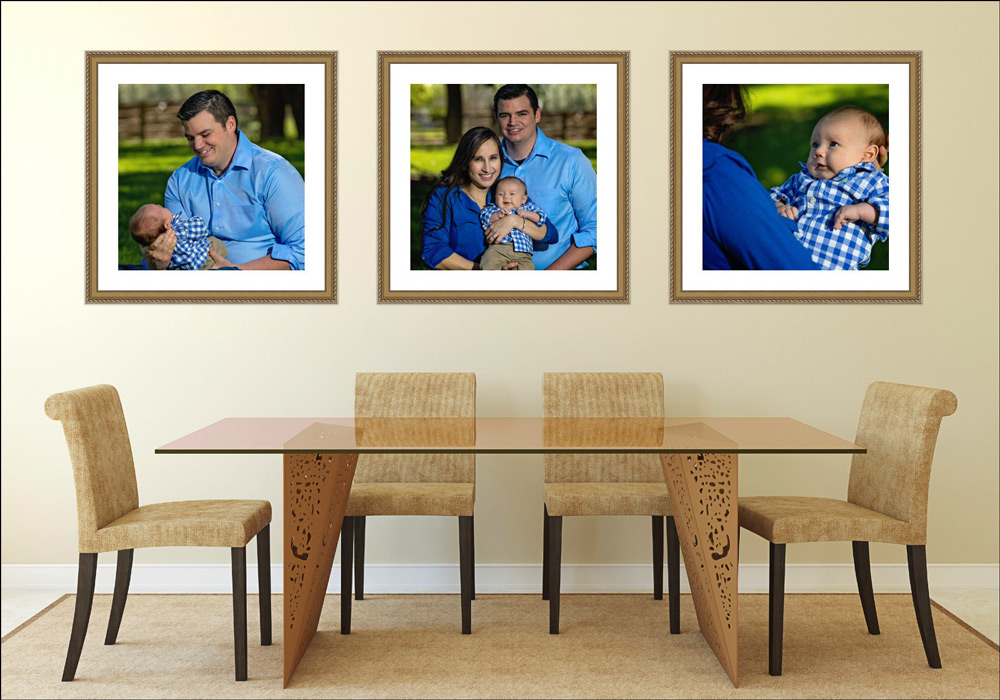 https://karinaschuhphotography.com/wp-content/uploads/2023/09/KS-Logo-3.png
0
0
Karina
https://karinaschuhphotography.com/wp-content/uploads/2023/09/KS-Logo-3.png
Karina
2016-08-10 07:37:34
2022-11-08 15:23:58
More Service for my customers|Why are prints important? | Portrait Photography by Karina Schuh Photography in Alamogordo, NM